CBBPA is receiving donations to afford the costs related to the acquisition, refurbishment, and customization of our new eighteen – wheelers trailer. You can be part of this dream!
The first stage is ACCOMPLISHED!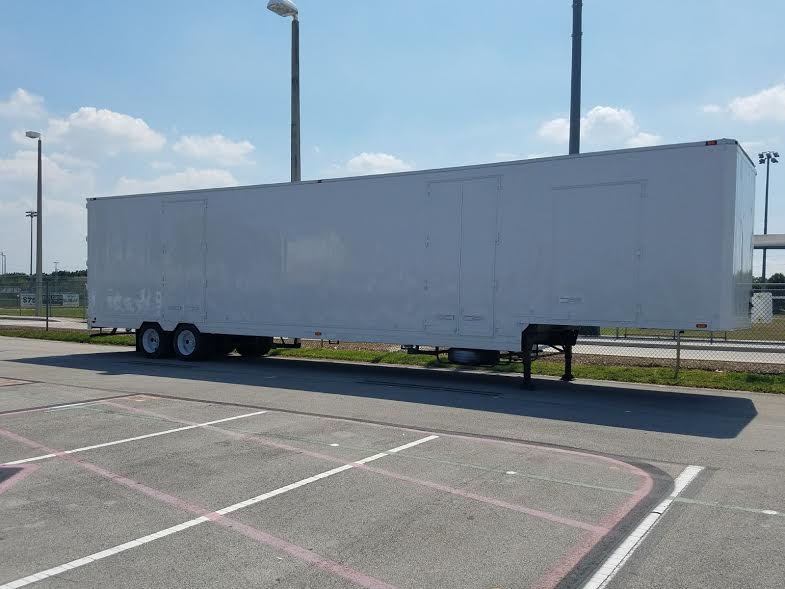 DONATIONS: We are a C Corporation: donations may be tax-deductible. Send a check payable to CBBPA to 15970 W State Road 84, Box 351 Sunrise, FL 33326-1228 or use the Crowdrise link at the right side of your screen.
SPONSORSHIP: Support our band.Making a difference
Contact Florencia Cornú – 7867185861