Save the date!
March 3rd at 7 pm
our Wind Ensemble will present its Benefit Concert.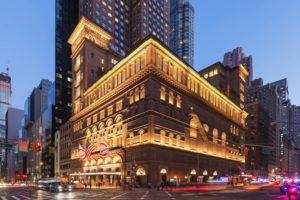 The program will include:
Commando March-Samuel Barber
Colonial Song- Percy Aldridge Grainger
Pictures at an Exhibition- Modest Mussorgsky/Arr. Hindsley
Attending this show you will support the Cypress Bay Wind Ensemble on its trip to perform at
Carnegie Hall in New York!
Wind Ensemble Photo: Morell Photography.