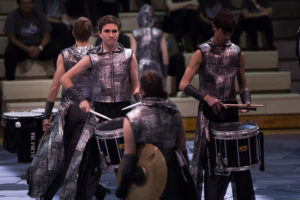 March 18th Cypress Bay Highs School will be hosting an FFCC Percussion and Winds Event.
We proudly invite all our Weston community to join us to see the outcome of our student´s hard work and to give a warm welcome to our visitors.
You will be able to enjoy the performances of more than 20 outstanding groups coming from all over South Florida. Come, enjoy our concessions and support your band!
If you are a Cypress Bay parent or student and want to volunteer, please contact Sarah Schlorf
If you want to be a sponsor of this event, please contact Florencia Cornú
Morell Photography will be shooting by reservation only. Groups may pre-order HERE
March 18th – 4 pm – Cypress Bay High School
Entrance Tickets : $ 12
Event Schedule (*)
(*) From https://ffcc.org/percussion-events/